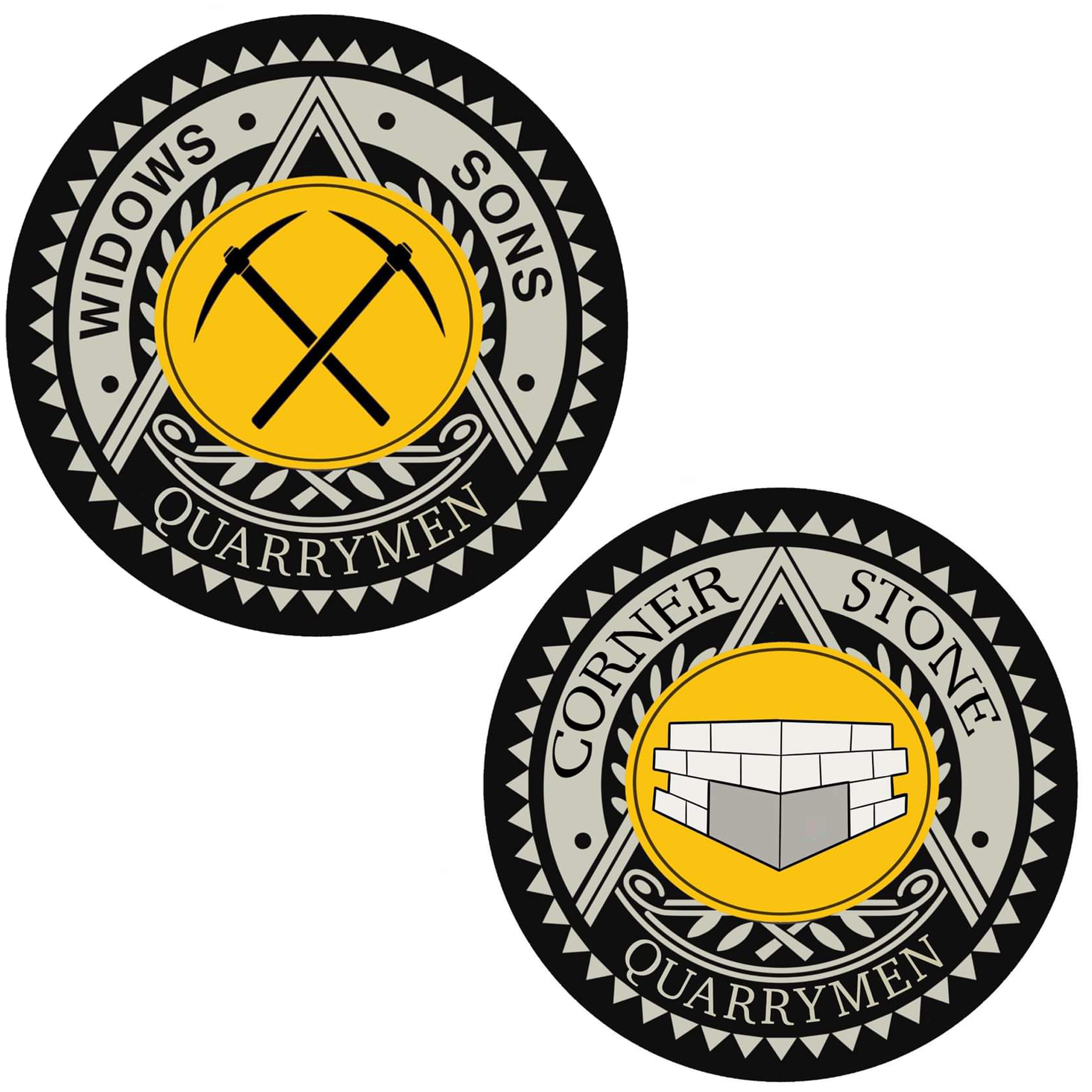 In 2018 the Widows Sons was granted a charter for Wiltshire and this expanded into Dorset. With the growing number of members in the Dorset area, the Dorset Chapter was formed and given its charter at the national rally in 2022.
The daughter charter of Wiltshire, we still maintain a strong relationship with our origins and both groups frequently meet and many members are part of both charters.
The Widows Sons originated in the United States of America and the first Chapter was based in Illinois. It was, and still is, called the Widows Sons Masonic Riders Association. Originally Chartered in 1998 it was formed by Motorcycling Masons to raise charitable funds for widows and orphans of Freemasons. 
In 2004 a Charter was given by the US Widows Sons to form the Widows Sons Masonic Bikers Association in the UK.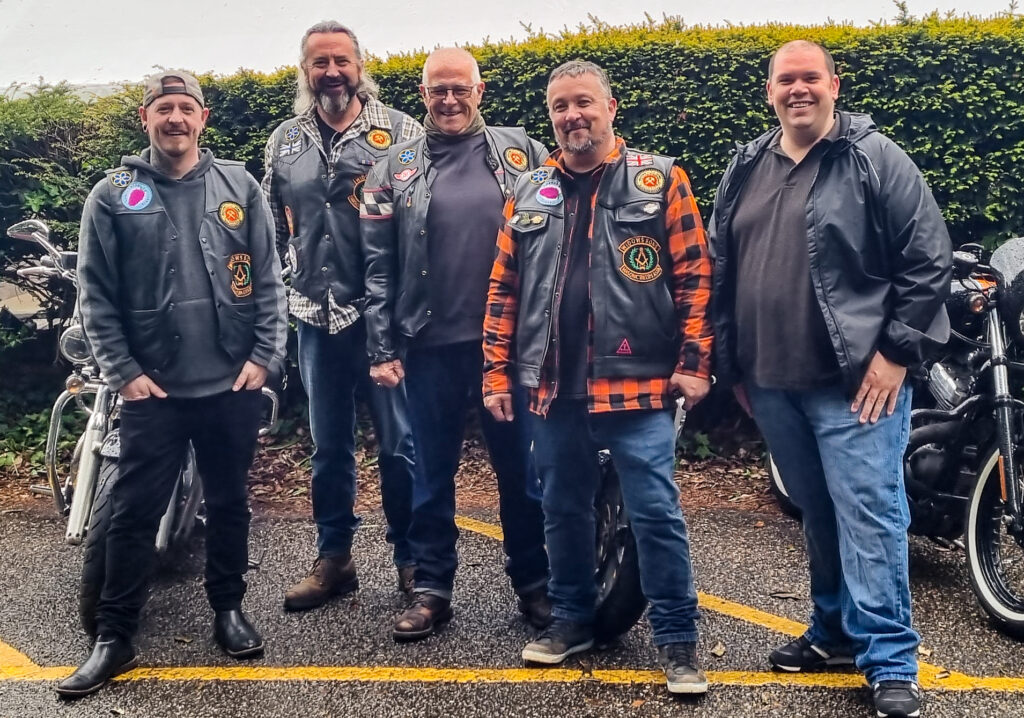 Our Founding Officers
(left to right)
Treasurer – Dan "Diddy" Martin
Vice President – Paul "Reaper" Bishop
President – Graham "Grum" Taylor (RIP)
Comms Officer – Phil "Mighty Mouse" Smith
Secretary – Tony "Tank" Pereira
Sadly out first president passed away just days before collecting our charter. He remains an integral part of the Quarrymen and will forever be remembered as one of the lights that got us started.
We are a charitable organisation that loves to ride.

The DocBike charity combines a highly qualified (consultant level) doctor or critical care paramedic with two wheels to reduce deaths and serious injuries on our roads due to motorcycle collisions. Wherever possible, this doctor or paramedic also works on the local air ambulance. It is part of their every-day job, to treat and save the most severely injured and sick patients and help them to reach hospital alive.
Find out more on the DocBike Website: 

As a group we are Freemasons. As motorcycle enthusiasts we are a lot of different personalities. Some ride to cruise, some ride for speed, some ride to just feel the wind in their face.
Whilst bikers are often considered to be reckless hooligans we are different. We are, first and foremost, master masons. We represent one of the largest charitable organisations in the United Kingdom. As such, we ride as one and without creating bedlam where we go. When we ride together we are representing Freemasonry in Dorset and how we ride needs to represent this.
Freemasonry and biker groups suffer from a lot of prejudice from those that only know the hearsay. As a group we are there to, not just raise money for charity, but also to educate other about the craft and bikers in general.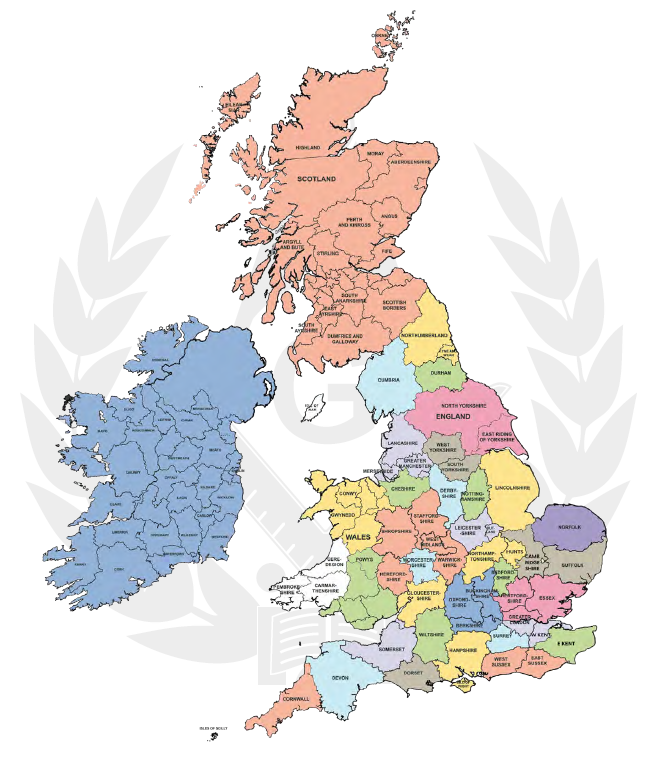 The Widows Sons have chapters throughout the United Kingdom, and each Widows Sons chapter is encouraged to sponsor or participate in local charity runs or events. In all cases, we strive to present a positive image of Freemasonry and our Association to the public. 
The Widows Sons have active chapters throughout the United Kingdom, many States in the USA, Canada and throughout Europe.
If you are interested in the Widows Sons Dorset and Freemason in good standing, or have an interest in Freemasonry or Motorcycling then we would be happy to hear from you.
The goal of the association is to:
Introduce the pleasures of motorcycling to our Masonic Brothers
Raise Masonic Awareness in the world of motorcycling
Support our regular Masonic lodges through regular attendance and assisting with or attending lodge events.
While we wear identifying regalia, or patches, the Widows Sons are not a biker gang, MC or 1% Club, we do not wear "Back Patches" but do wear the Square and Compass, on our breasts, near to our hearts.
We are required to represent the fraternity in a positive light at all times.